Post by Deleted on Oct 30, 2020 23:46:33 GMT
CONTRACT

---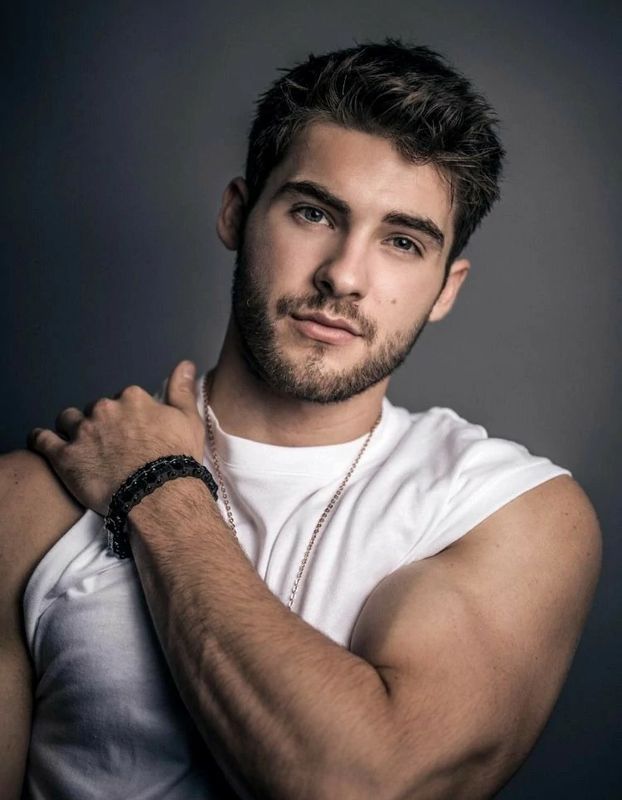 Pic Base:
(Cody Christian)

---
BASIC INFORMATION
Full Real Name:
Aiden Prince


Ring Name:
Aiden Prince


Nicknames:
The Legacy


Twitter Handle:
@thelegacyprince


Age/DOB:
05.13.99


Height:
6'1"


Weight:
212lbs


Birth Place:
Beverly Hills, CA


Billed From:
Beverly Hills, CA
---
PERSONALITY

Alignment:
Heel


Gimmick:
4th generation wrestler (great grandfather was a promoter, grandfather and uncle wrestlers). Son of a famed actor. Raised with a silver spoon. Smart, arrogant, narcissist playboy who is a blue chip athlete. 


What Show Would You Prefer To Be On:
- Delete the one you don't want.
Entrance Theme:
"Charisma" by W.A.S.P.


Entrance Description:
I'll type this up and add later. Not sure how I want to handle it yet. 
Favorite type of match:
Iron Man or Best 2 out of 3 Falls


Least favorite type of match:
Hardcore


Favorite Weapon:
Brass knuckles


Professional Wrestling Debut
Independent Circuit:
Professionally:
---

WRESTLING INFO
In-Ring Strengths:
Stamina 
Natural athleticism 
Intelligence

In-Ring Flaws:
Showboats too much
Over confidence
Easily frustrated

Wrestling Style:
Reversals and chain wrestling. Loves to work the neck and shoulders. A lot of kicks and taunting/showboating. Fast quick hitting moves and like to springboard from the apron. Will cheat in anyway possible. DOES NOT do high risk moves jumping out of the ring or over the top rope and despises extreme wrestling style. 

Wrestling Attire:
Shirtless. Long wrestling pants that fade from black to white. Stylized crown on the backside in gold and #legacy in gold down the right leg. Boots are high boots with Prince on them. 



Finishing Moves:

Crown Breaker (Rolling Cutter)
CTFO (Guillotine Submission)




Trademark/Signature Moves:

Legacy Kick (Spin Kick)
Any and all neckbreaker variation
Springboard Spinning DDT
Rolling Samoan drop followed by a standing shooting star press
Sunset flip powerbomb





Common Moves:

(Minimum of 10.)

DDT
Bulldog headlock
Running spinning elbow strike
Sling blade
Springboard lariat
Falcon Arrow
Low blow
Eye gouge
Arm drag (standard and springboard)
Jawbreaker
Back cracker
Snap suplex
Kicks: drop kick (running, front, corner, leaping, springboard, standard, basement), backflip/Pele kick, Enzuigiri, repeated roundhouse in the corner, scissors kick, arm twist hook kick, spinning heel kick





Tendency To Cheat
Always

Also
Desmond Black - Bodyguard (Wardlow)
Ty Richie -Assistant/Intern (Jay Burchel)
---
HANDLER INFO
Can You Help Write Matches:
Maybe
Your OOC/Handler Name:
Donnie